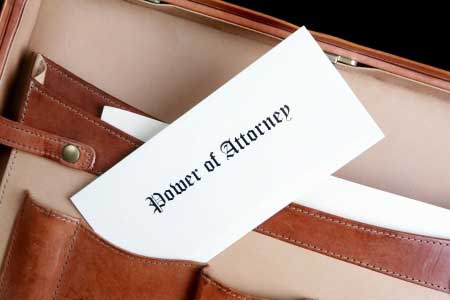 We provide a full service in relation to drafting and the execution of Enduring Powers of Attorney.
An Enduring Power of Attorney is a document that allows you to appoint a specific person to manage your affairs in the event that you lose mental capacity.
Like all our files in any area, we handle files with great care and attention to ensure a smooth and hassle free service to our clients.