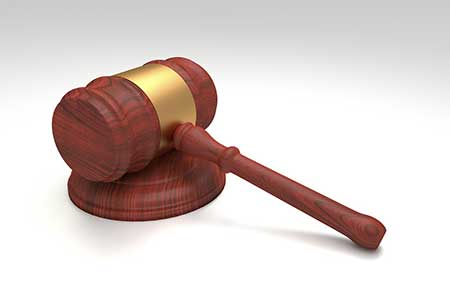 We deliver a full service in relation to a Ward of Court application supported by decades of experience in this area.
We handle all aspects of the Wardship application from taking initial instructions, the Wardship application and dealing with The Offices of the Wards of Court.
"Fair Deal" Scheme Care Representative Applications
This is an Application to the County Registrar to allow the applicant to complete the Nursing Care Assessment for the HSE and to sign the Legal Charge on property so as to facilitate Nursing Home Care under the Nursing Home Support Scheme.