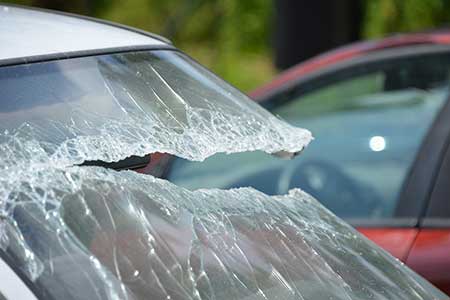 We deal with personal injury claims* from the beginning to end. Our firm handles all areas of a personal injury claim including applications to the Injuries Board and to the issue of Court proceedings, if necessary.
We deal with a wide variety of claims including but not limited to
Road traffic accidents
Accidents at work
Public liability claims
Medical and professional negligence claims.
With over 30 years' experience we will guide you through every step of the process and advise fully on all aspects of the claim.
We are members of PEOPIL (Pan-European Organisation of Personal Injury Lawyers). www.peopil.com
Contact Us For More Information
*In Contentious business, a solicitor may not calculate fees or other charges as a percentage or proportion of any award or settlement.