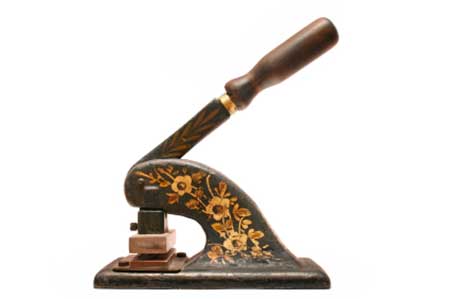 Richard Bennett is a Notary Public.
A Notary Public is empowered by law and by custom and usage of notaries through the ages to deal with the following matters relating to foreign or international business:-
Administer Oaths
Attest Signatures on documents for use abroad
Authenticate Documents for use abroad
Give Notarial Acts
Take Affidavits (though not for use in the courts in Ireland)
Take Affirmations and Declarations
Receive and Make Protests under Mercantile Law, and issue notarial certificates in respect of documents and persons.
Draw up Powers of Attorney and other legal documents customarily prepared by Notaries Public
Deal with documents relating to foreign Adoption
The acts of Notaries Public have worldwide recognition.
To arrange an appointment telephone 01-6269029 or email notary@bennetts.ie
Commissioner for Oaths
We also provide the service of a commissioner for oaths. We are empowered to co-sign such documents as, passport applications and Affidavits, Statutory Declarations and various other legal documents. To arrange an appointment please call 01 6269029 or email info@bennetts.ie